New Poem:
Shanghai Smog
There is a man reporting on how bad the smog is in China.
He is saying,
"See, right there,
at the end of this street that you don't see
is the second tallest building in China."
I squint. . . I don't see anything!
"In fact", he's saying,
"the smog is so bad,
I'm actually standing right here in front of this camera,
so you wouldn't have seen the building anyway,
but you can't even see me!"
This guy is good!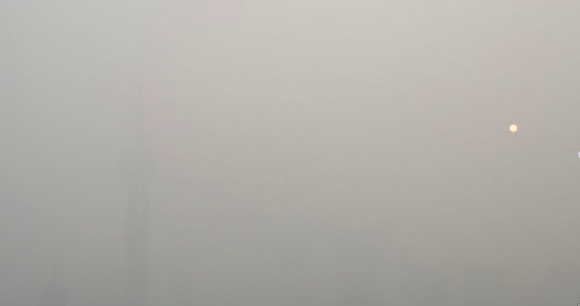 Then he says, "Watch this."
He says,
"Now, I'm taking off my pants."
The smog is so bad,
I can't see his naked white legs
(Even though I don't want to!)
shivering in that Shanghai smog.
Then he says, "Now I'm going to take a deep breath
so this smog can kill me.
. . .Because I hate myself,
I hate my job
and my girl friend told me to go (beeep) myself."
There is all this hacking
and gagging. 30 seconds later
dead silence.
That's what I call smog!
Loading
This is the video tape of Davis in Lahore police custody


___________________________
___________________________
Live Stream of the Occupation of Wall Street! The Revolution will be filmed after all! (Courtesy of Globalrevolution)
________________________
Fightin' Cock Flyer
Listen as Chuck, John, Dave and Linn Join Prairie Radical Mike Caddell of the Fightin' Cock Flyer on Radio Free Kansas
Here's the link to prairie radio radical Mike Caddell's Radio Free Kansas program, where you can hear the podcast of the whole group interview that was conducted on Saturday, May 8.
Also, listen to Dave Lindorff on Chris Cook's Gorilla Radio on CFEV Radio in Victoria, Canada.
Donate $50 to ThisCantBeHappening.net and get a free signed copy, postage paid, of Dave's classic tome The Case for Impeachment (St. Martin's Press, 2006). Just click on the cover image to go to the Paypal payment page, make your payment, and send a note to Dave calling his attention to the payment, and giving your mail address and the name you want the inscription addressed to.
---------------
Have a comment to make?
You can write us at ThisCantBeHappeningMail@yahoo.com
We may not answer you, but we'll probably read it.